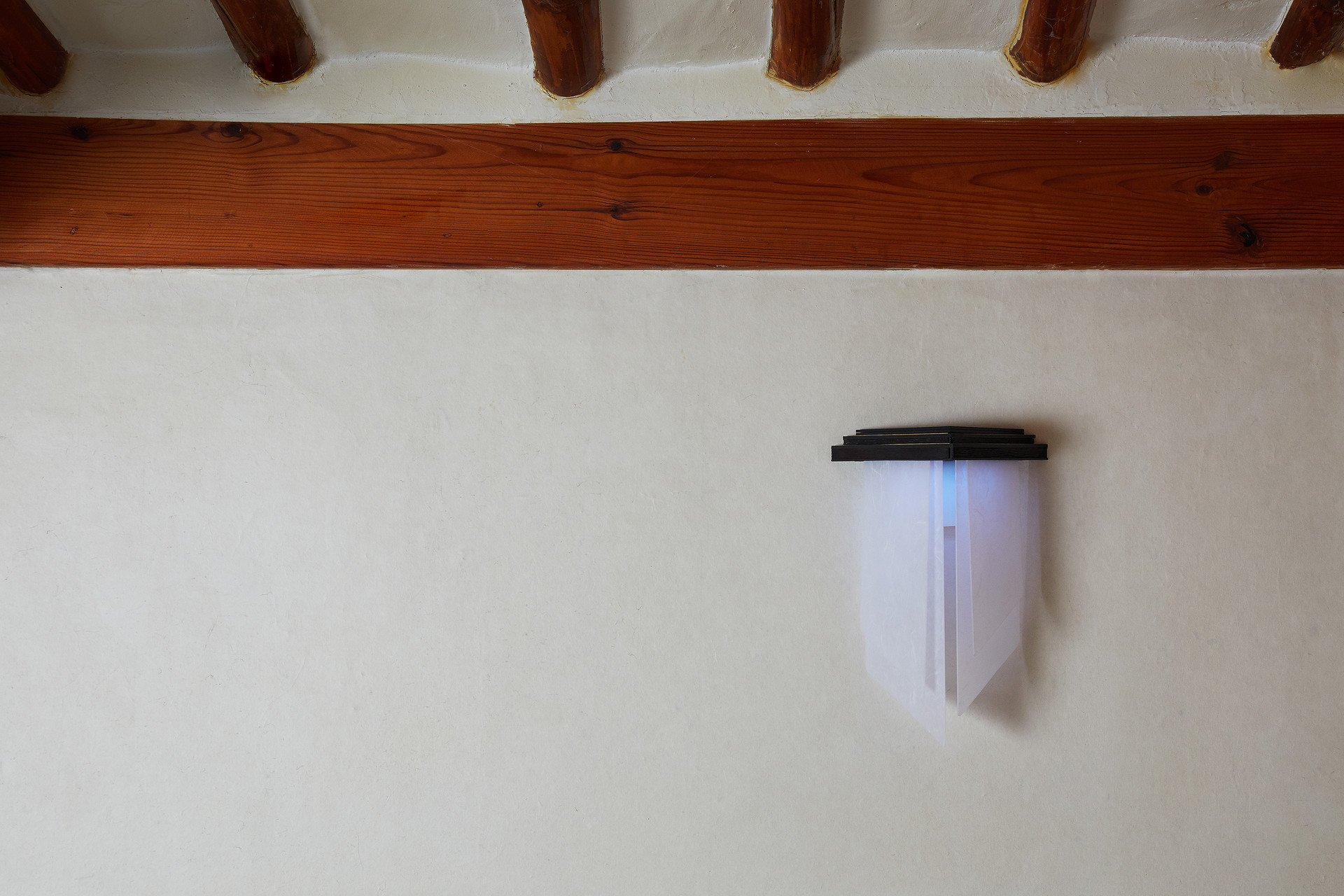 hO-RONG(2019), Wall light/portable lighting fixture.
All products by Design OWNN, Handcrafted (C)2023. Design OWNN
First Concept
hO-RONG(2019 ver), been designed for 'Lighting that structure of assembled components of Han-ok with comfortable light' by reinterpreting Korean luminaires.
Produce&Processing
When I starting 'sarangbang2020', I thought 'Han-ok(korea traditional house)'is the big Lighting fixture.
So I designed 'The Light Environment of Hanok' as a Lighting fixture.
It starts about 'hO-RONG' 2020 version.
hO-RONG an reactive light fixture that self-regulates illumination as the environment light changes by lighting sensor.
hO-rong uses the app to turn on and off the power, and can also control other functions.
Awards
52th Korea Design Exhibition WINNER prize / Lighting design
2018 Asia design awards & Red dot awards Finalist
Supports
- Seoul metropolitan government(2018~2020) for production 'hO-RONG'
- Tumblbug (2020)
Materials
Wood, Copper, Korean paper (Han-ji), LED, PLA