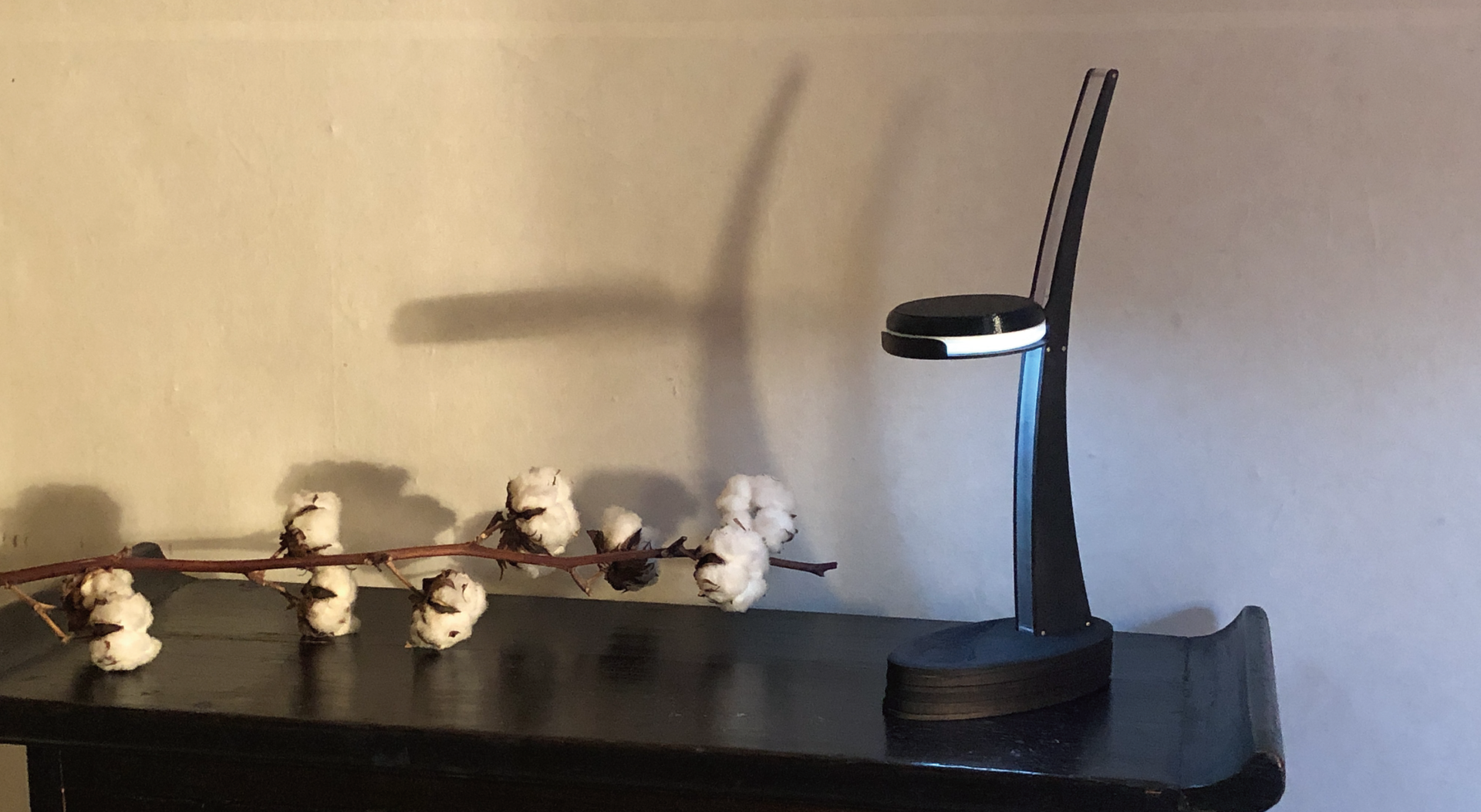 chO-RONG(2019), table light/portable lighting fixture.
All products by Design OWNN, Handcrafted (C)2023. Design OWNN
About
chO-RONG is a table lamp, design motif from Korea traditional lampstand, 'Deung-jan-dae'.
It's detachable and portable lighting like a korea traditional lamp,
and designed with a graceful curve and become an object of space even when not in use.
chO-RONG can be anywhere you want to need a light.
Lighting level can be changed softly press under the lighting pot.
Power will connected DC 5V connector with USB.
Purchase
IDUS idus.com/designownn
Supports
Seoul metropolitan government(2019~2020)
Materials
Wood, Ott-chil , Copper, LED, PLA